See on Scoop.it – Elevate Christian Network News | Christian Ministry Stories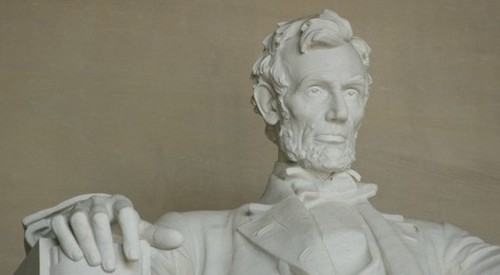 Catherine Davis, founder and president of The Restoration Project gathered community leaders to the Lincoln Memorial Wednesday to shed some light on an issue that has plagued our nation and especially the African-American and minority communities for far too long: Abortion.
Cee Harmon's insight:
Attendees included Rev. Dean Nelson of Human Coalition and Alveda King among others. 
The Vision of The Restoration Project:
"We envision a world where men are men as God intended – where fatherlessness ceases to exist and the hearts of men are fully restored to God, family and community."
"We imagine a world where the inner wounds of men are healed, where men know God deeply and wildly, and where men move from an inner core of strength to restore God's Kingdom to the world."
from Tumblr http://ceeharmon.tumblr.com/post/173997242414