See on Scoop.it – Elevate Christian Network News | Christian Ministry Stories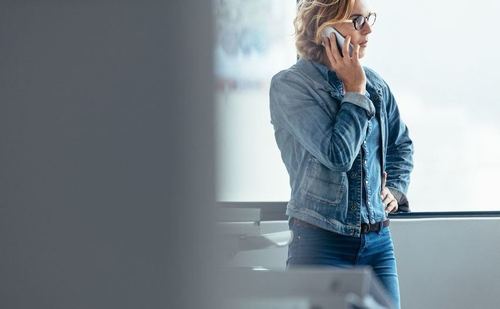 So you've noticed something. Your ability to lead well seems to fluctuate. Some days you're sharp, but on other days you're sluggish, fuzzy or so burdened down you feel like you can't lead anything well.
Cee Harmon's insight:
When you work at the mental aspect of leadership,  you'll discover what many leaders have discovered: changing your mind about how you lead, feel and think changes everything.
When it's appropriate, the weight of leadership can spur you toward leading better.  But when it crushes you, all of the benefits of feeling responsible for what you lead disappear.
See also: Reprogram Your Mind for Success
from Tumblr http://ceeharmon.tumblr.com/post/173879596094