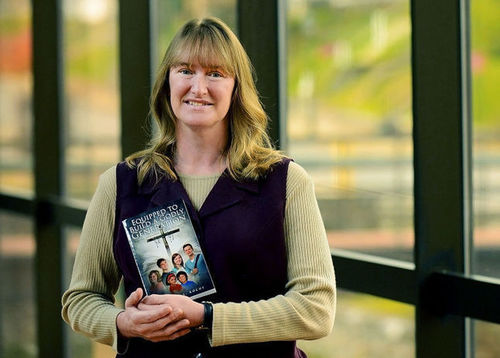 PA woman writes book about the truth of God. Herald-Mail Media:
Without a clear concept of God, one's view and interpretation of the world will falter. …
Cee Harmon's insight:
Eugenia Roche of Mercersburg, Pennsylvania (USA),was led to write "Equipped to Build a Godly Generation" to help strengthen parents, church leaders, children, youth workers and mentors to effectively  communicate and God's attributes to those around them.  It is also an easy-to-use reference tool for people seeking answers about the one Christians refer to as the one, true God.
See on www.heraldmailmedia.com
Related articles